The Brief
Develop a strategy to grow online sales via social media and paid advertising.
Ziio Jewels was established in Milan 28 years ago. The business produces handmade bespoke jewels mainly through boutiques and high-end websites. 
The business has had a long history of selling through traditional offline distribution channels and enjoyed continued success with an ever-growing product line. However, they needed to exploit the online selling model in order to continue to grow both nationally and internationally. 
Where Digital Goes were charged with helping them achieve this goal.
The Solution
The Strategy
Take existing marketing expertise gained over years of selling in an offline environment and transpose to the digital landscape.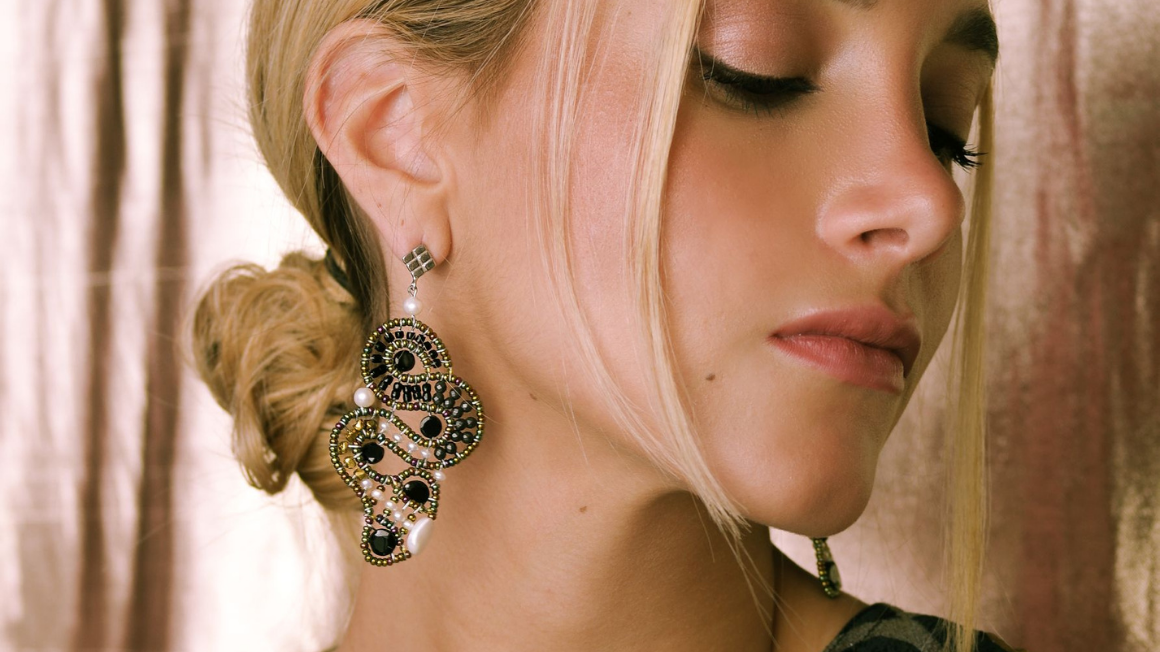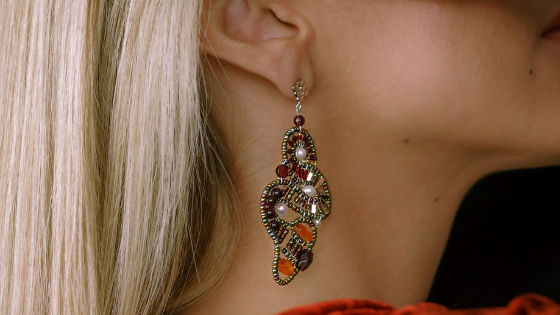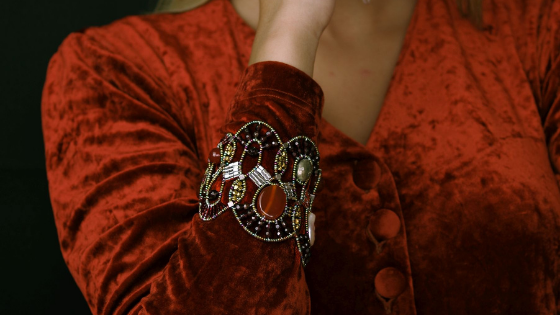 Results
The Outcome
This campaign was the companies first venture into the world of online sales. The strategy developed by Where Digital Goes resulted in:
Increased Awareness & Engagement across Social Channels
Social Media enabled immediate awareness of the Ziio brand and introduced it to new global audiences. Brand recognition was achieved via sophisticated video and creative campaigns.
Growth in Orders, Order Value & Frequency of Purchase
Paid advertising campaigns via Facebook and Instagram resulted in substantial increase in monthly sales and increase in velocity of stock turnover.
Growth in Tracking and Customer Insights
By using market leading tools, the customer value journey from cold to warm was tracked. E-commerce processes in place contributing to the formation of a useful database of customer behaviour tracking and information underpinning future sales campaign activity. From initial introduction to brand through to purchase is tracked and understood.