Contact us
How can we help your business today?
We help businesses generate consistent and predictable sales through powerful digital marketing strategies. Use our contact form below or meet us on our social channels.
Tell us what we can help you achieve?
THE Team
We're a collective of experts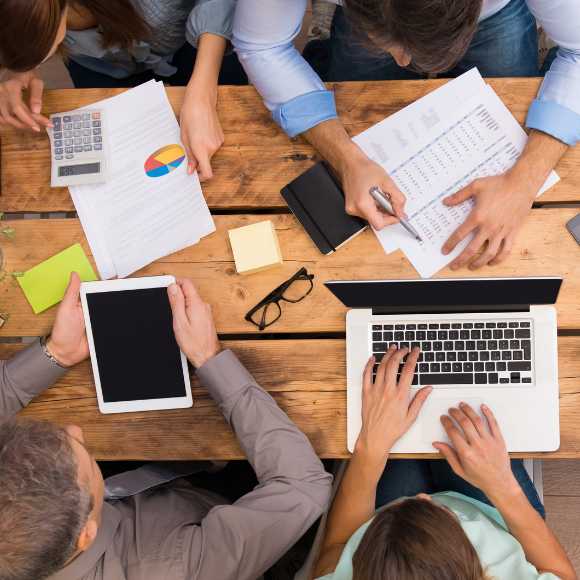 no nonsense marketing
A diverse team
With an established track record working with small business to large multinational brands the team at Where Digital Goes is highly skilled at generating and closing sales.
Our knowledge has come through learning but also through the practical implementation of campaigns: building communities from zero to thousands of engaged followers.