Overview
Our services are built on a clever mix of social media strategy, social selling and paid advertising.
When your ideal customer comes to you, business comes easy. We enable that. We help you find the ideal customer, offer them what they want and ensure that they return again and again.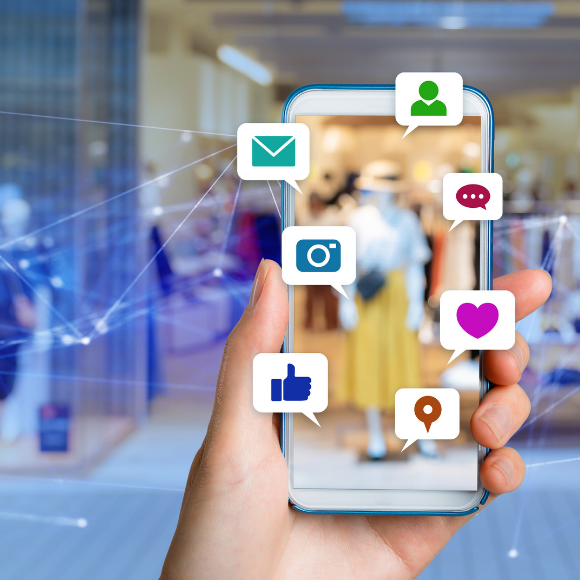 Services
Social Media Management Services
At the heart of social media is connection. With the rapid pace of technology and innovation, today's consumers expect more. They want to be heard, they want to be entertained and to be educated. They want to have their needs met without having to ask. Companies need to deliver, connect and engage this audience. We help you use social media management strategically to enable this.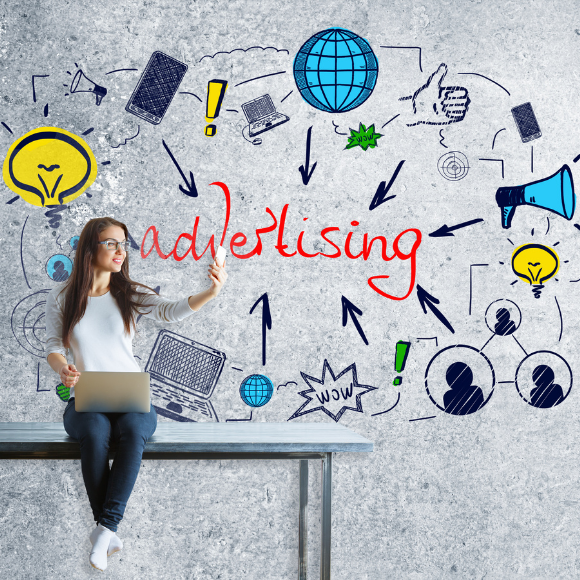 Services
Paid Media Services
Social media may be considered "Right" but if you're looking for "Right Now" you need to invest in online advertising. When clients come to us saying they need results today, we look to paid media.
Advertising has never been as complex, with your prospective customer having access to brands and products through many different channels. Where Digital Goes cuts through the complexity of it all, selecting the mix of channel and strategy that will best fit your business objectives.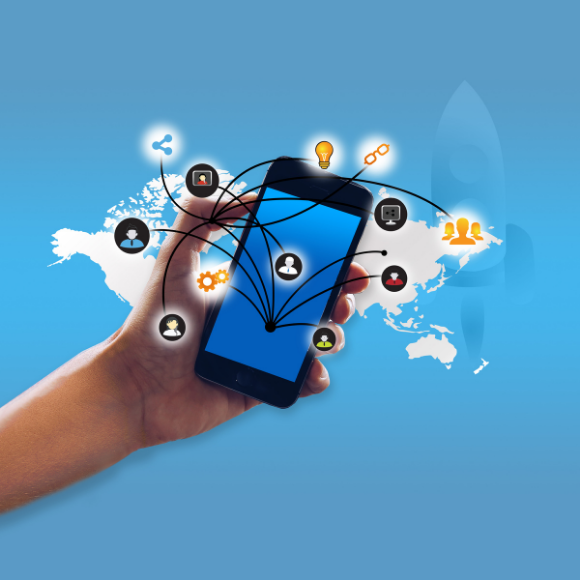 Services
Inbound Marketing & Sales
The modern buyer is empowered, no longer using proprietary websites and channels to find out information about brands, products or services. Instead, they are turning to various social mediums, including discussion forums, social network threads, online communities and more. To put it bluntly, they are constantly vetting you.
Be at the forefront of their mind as they navigate the customer journey to the right solution/service.