Transforming Social Media into Sales Gold
We are a team dedicated to helping forward-thinking leaders unlock the true potential of social media sales.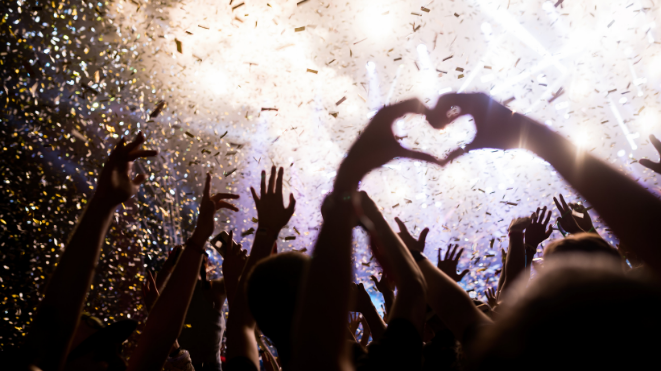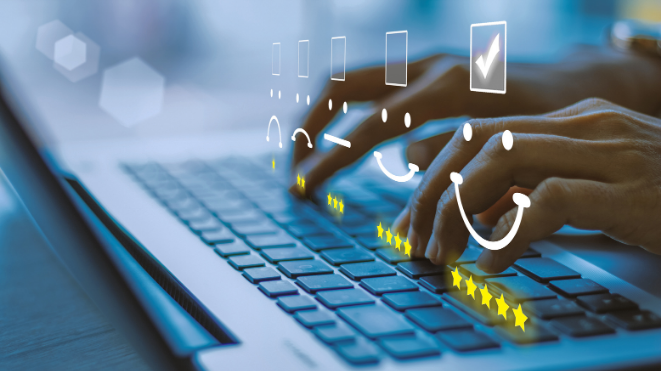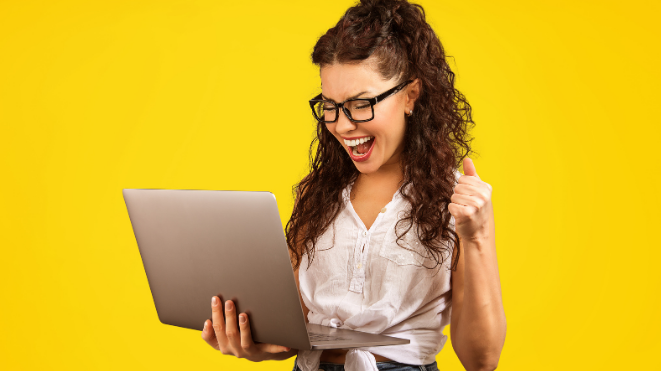 introduction
Marketing and sales with a laser focus on conversion – fueling your business growth.
Diving into social media without a solid plan can be resource-intensive. Whether you're looking for end-to-end campaign handling or guidance & training on social media, our mission is to make sure your message not only reaches but also resonates and drives results, all while saving you invaluable time.
Outcomes
Reclaim Your Time
Craft messages that deeply resonate and posts that magnetically draw the right audience. Eliminate needless hours on social platforms. Channel those moments into scaling your venture.
Invest Wisely
Direct your marketing budget with laser focus. Target genuine prospects with immense potential. No excess, pure impact.
See the Bigger Picture
Design a strategy where each piece seamlessly aligns, propelling you towards enduring success.
our results
Digital marketing that gets results
Margo is truly amazing, when we were looking for a consultant to help us she gave everything we needed and more. The research and knowledge that this lady has is absolutely thorough.
Margo's coaching has been invaluable. The content is immensely practical, and enabled us take immediate action… We were introduced to helpful tools that have been major timesavers..Margo's coaching gave us a new clarity on how to approach and craft our content; detailing what to do, and just as essential – what NOT to do.
Margo planned and designed our digital strategy, including our content and advertising. .. we have completely revamped our messaging, content, website and digital approach which has reaped significant rewards.. .our twitter followers are up over 450%. However, most significantly, we have…converted 2 significant deals
Next Steps
How to get results
Step 1 – Schedule a Call
In your free advisory call we will get to know what you want to achieve and if we are a great fit to work together.
Step 2 – Your Custom Plan
Get custom recommendations for what to do next to reach your digital strategy goals.
Step 3 – Grow your business
Execute your plan to propel your business forward.