The Brief
Deliver a digital strategy to establish lead generation and sales workflow
Bluemetrix is an automated data processing platform for bringing control to data. Bluemetrix enables a single view of all data activity across an organisation with BDM Control. Since 2013, Bluemetrix has been providing professional services worldwide, with over 300 data project implementations across all industries.
Where Digital Goes were charged with developing a digital strategy marketing automation, to drive efficiency in lead generation using social media and digital tools. 
The Solution
The Strategy
Plan and develop a digital strategy and enable sales and marketing team deliver on that digital strategy. Core focus was on content strategy, marketing automation and paid advertising.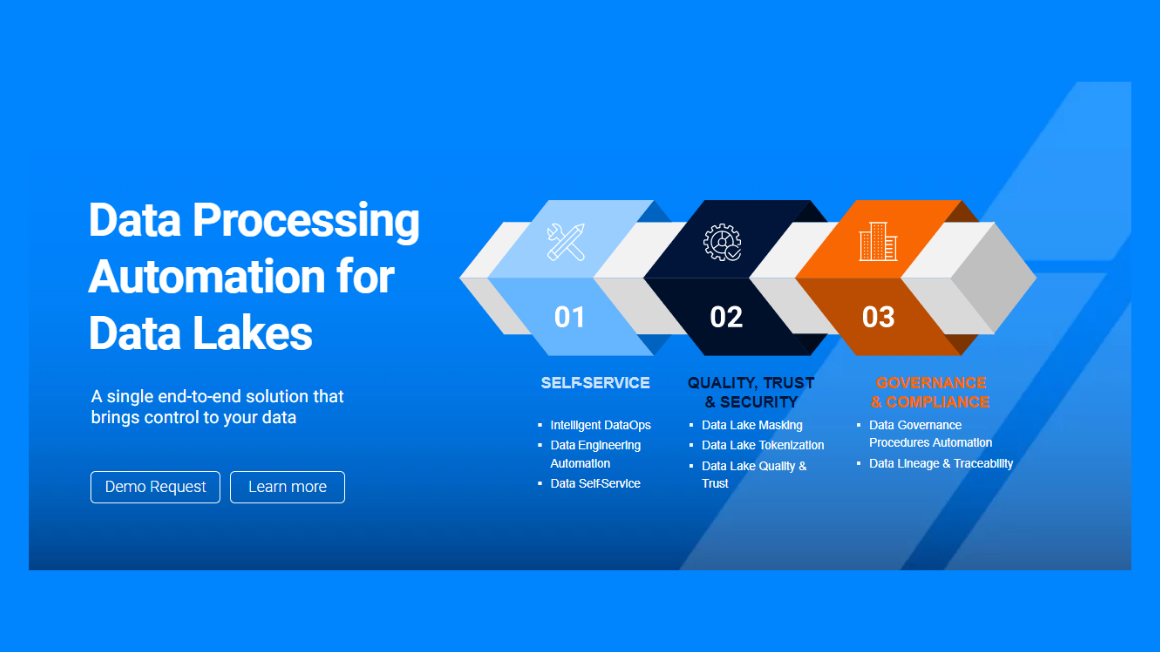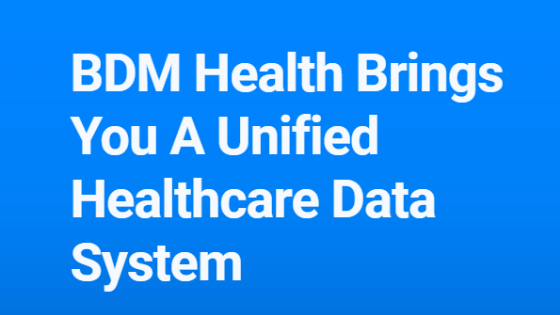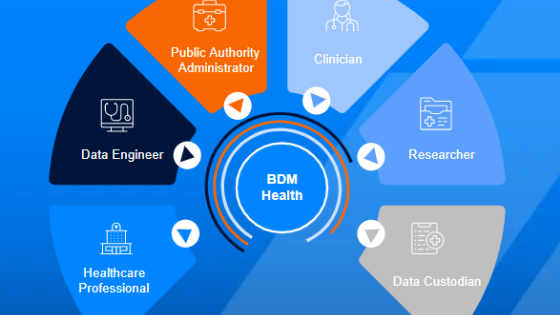 Results
Design a Digital Strategy to deliver on growth objectives
A digital strategy was designed and developed and presented to the sales team. This digital strategy formed the foundation for a complete revamp to messaging, content, website and digital approach.
Social Media Strategy
LinkedIn and Twitter were defined as core to the digital strategy. Activity in these areas resulted in LinkedIn follower growth over 100% and twitter follower growth increased by 450%. This growth resulted in lead generation activities that lead to the conversion of 2 significant deals . 
Paid Advertising Strategy
A paid advertising strategy was designed and rolled out across Facebook and LinkedIn platforms. This activity built brand awareness and filled up webinars run