About Us
At Where Digital Goes, we understand that social media is more than just a passing trend….
It's a way to connect with customers and create real relationships. It's a powerful communications tool that enables you reach new customers and sell.
We're a digital marketing agency that specialises in social media management and online advertising. We use the latest techniques to help our clients create successful campaigns that reach their target markets.
Our Mission
We're all guilty of it. Checking our phones every five minutes to see if we've missed a notification. Scrolling through our Facebook and Instagram feeds, even when we know there's nothing good waiting for us.
It can be hard to break the habit, but what if social media could be used for more than just mindless scrolling? What if it could actually help you achieve your goals?
That's where we come in. We're on a mission to redefine how we use social media and use it as a source of clarity, focus and revenue growth instead of constant noise.
Our Values
We believe that social media should be used to tell your story and build relationships, not just broadcast information. We connect you with people in a more meaningful way-that connection leads to sales!
We strive to achieve these values in the following 3 ways:
Win back time through strategic social media marketing
When your message resonates and your posts systematically engage the right audience. You don't need to spend hours on social media. Win back your valuable time and focus on growing your business.
Make your marketing budget work hard, in the right places.
Get real results for your business. We are obsessed with it. And we have the track record to prove it.
See the Big Picture.
We're experts at digital marketing, which is great news for business owners like you who want to focus on what you do best. You provide the passion and the products/services; we take care of the marketing for you. That's why we're here. We want to help your business grow and succeed.
Who We Serve
Our customers are businesses who want to see the big picture and achieve long-term success. They understand the value of marketing and are looking for an efficient and effective way to reach their target market.
We are your brand's partner in all things sales and social media – from training you how to run your own efforts, to rolling up our sleeves and doing the work for you.
What We Do
No two businesses have the same needs. That's why our solutions are built to help your company meet its specific goals. Through full service account management, consulting, or empowerment programs, we help save your organisation time and provide unparalleled expertise.
Full-Service Account & Campaign Management
With minimal guidance, we create, manage and promote your story using authentic content and social media campaigns.
Empowerment Programs
Our hybrid social media packages are perfect for those who want to keep someone on-site but need to train and develop that person externally.
Social Media Consulting & Training
When the great minds on your internal team just need a little guidance and support, turn to Where Digital Goes for your consulting needs.
We Do Things Different
We help businesses grow by generating leads and sales through digital channels. Our data-driven, conversion-focused approach ensures that our clients can rapidly react to changes in their marketplace.
We are relentless in our pursuit of knowledge so that we can bring the most cutting-edge solutions to our clients.
We Believe In Making A Difference.
Reach out to us today!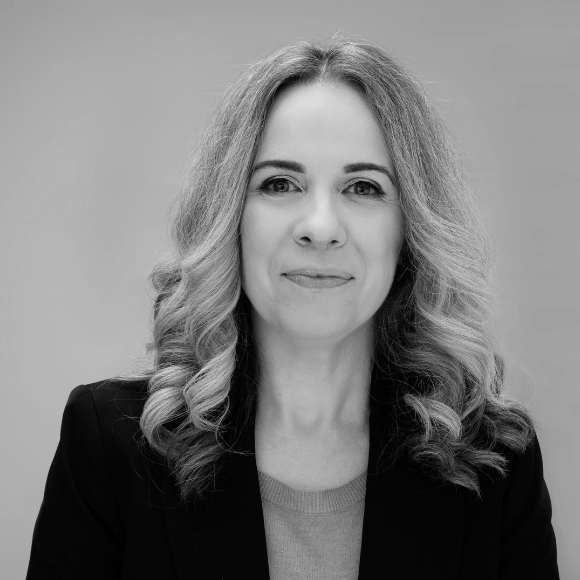 Meet
Margo Mulvihill
Margo Mulvihill is a corporate social selling trainer and social media consultant. Margo has over 25 years of sales experience, including running her own successful ecommerce jewelry business. Her unique skillset enables her to help businesses generate leads, drive sales, and help your business grow.
our clients
We're lucky to work with some amazing brands





blog
Ideas to power your digital growth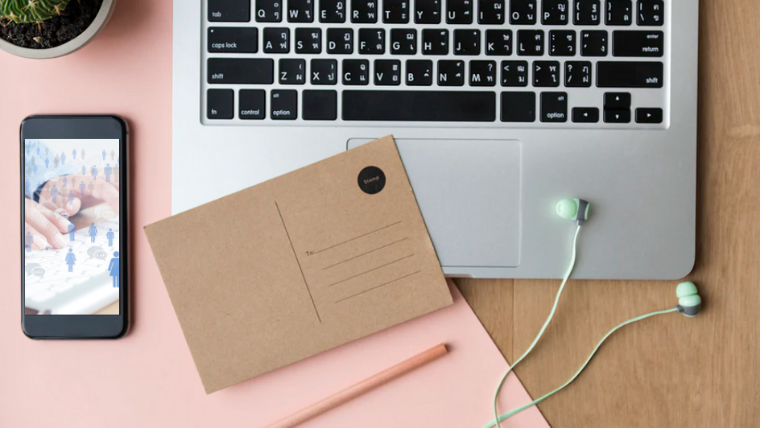 The Facebook Pixel: What is it, Why do I need it?
Paid Traffic
Do you run Facebook ads? If so, you need to be using the Facebook pixel. The tracking pixel is a piece of code that…