Social Media Management Services
Overview
Organic social media marketing, done right…
Organic social media marketing offers real potential to engage and sell. This is not 'in your face' sales. Instead,  it enables prospects find you and it allows them to be educated, motivated and entertained by your brand.
The organic management of social media elevates results from your paid ads investment.
Details
Powering Connections
Don't have time to post, tweet, promote your business?  With our done-for-you or done-with-you options you will be powering social media growth in no time.
Strategic Social Media
Our social media management services mean you get tried-and-trusted social media strategies and tactics to improve your social presence from the get-go.
Driving Conversation
We pose questions, foster discussions, and always respond to your community members in a timely manner.
Content Marketing
We will create and curate relevant topics to share across your social sites — ensuring you engage the audience in conversation and truly connect with that audience. They will see you as a trusted advisor and seek you out!
Engaging Storytelling
Your story needs to stand out. With our services, we'll help you tell your story in a powerful and persuasive way.
Industry Tools
At Where Digital Goes we use state-of-the-art social media management tools to keep our efforts focused on the best results, ensuring we minimise time spent and maximise ROI.
Metrics & Reporting
We understand the power of data-driven decisions, and our comprehensive reports let the data tell the story — allowing us to make strategic pivots as required for success.
our results
Social Media Management Case Study
Margo recently helped me pivot my Business online…Margo, listened, asked me questions about what I wanted out of my Business and where I wanted it to go and then BOOM….within hours I was getting new leads, my SM profile exploded and my business is now on a different level!
I have worked with Margo on a few different projects to help me develop and improve my business. I found Margo to be 5 Star ⭐️ ⭐️⭐️⭐️⭐️. She is fantastic at her craft, hugely insightful, massively helpful and a true joy to work with.
Blog
The world of digital never sleeps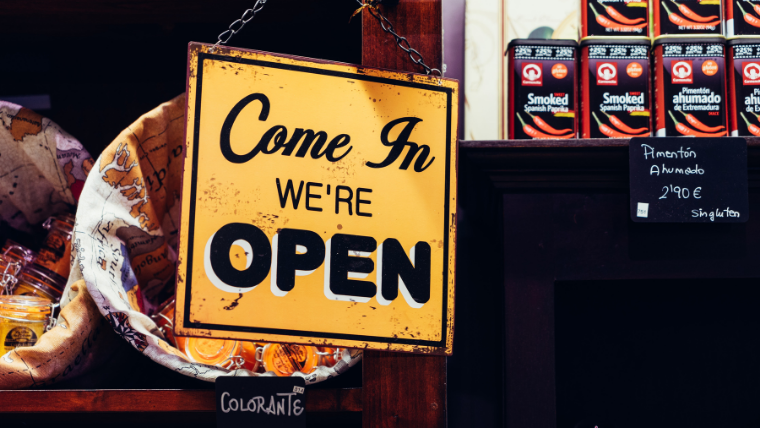 5 Ways To Generate More Leads Using Paid Social Media
Paid Traffic
According to recent Digital Reports, almost 3.96 billion people are active social media users, this is 10.5% UP from last year's count. With advertisers…